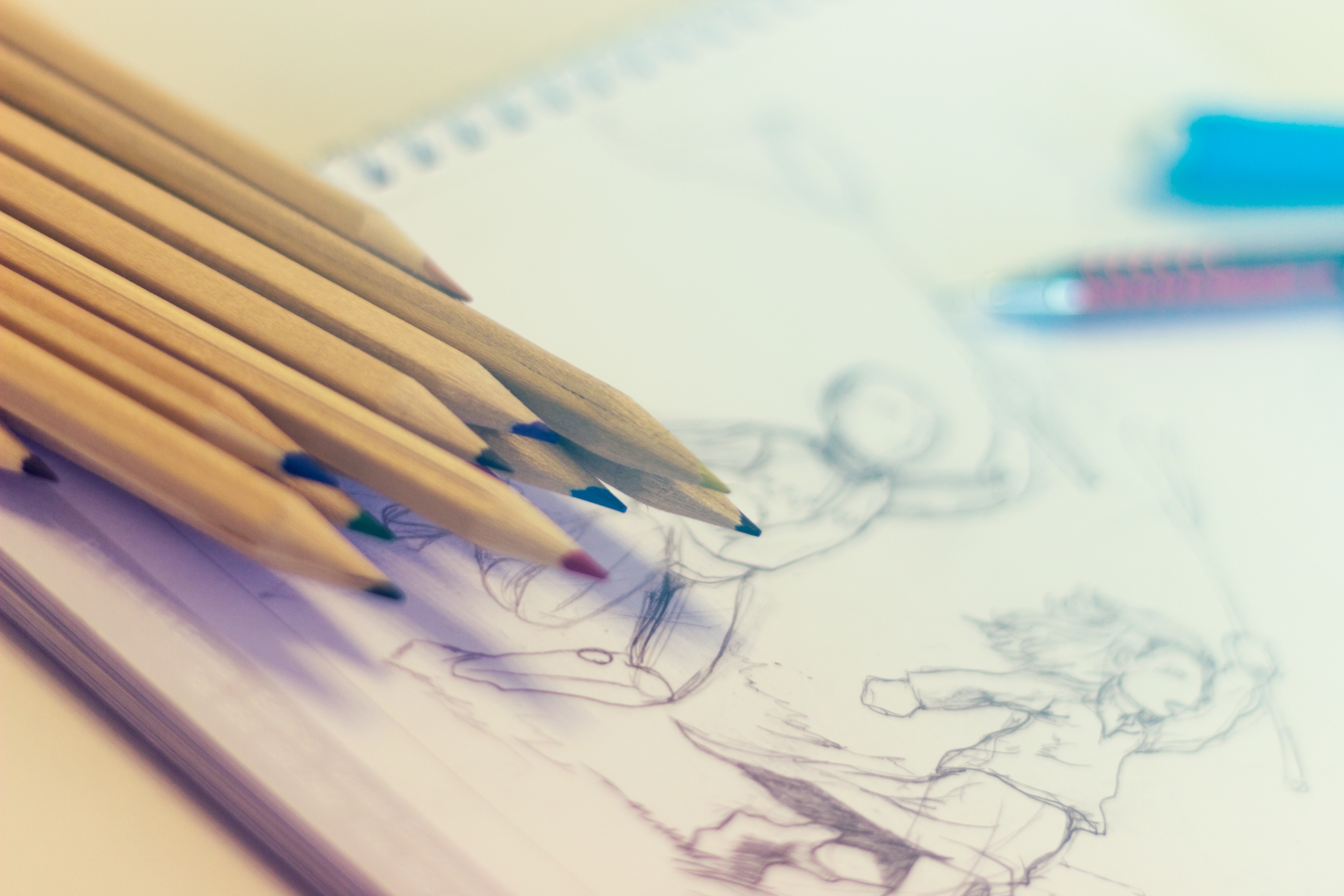 Skills of Auditing & Internal Control©
July 13 @ 8:00 am

-

1:30 pm

|

3450€
[:en]
Skills of Auditing & Internal Control©‏‏
INTRODUCTION
To become a successful auditor, a strong base of knowledge and an understanding of audit skills are essential. With this program, auditors, as well as non-auditors with internal control responsibilities, can learn the ins-and-outs of an audit from beginning to end.
Through team exercises, group discussion, and facilitator presentations, attendees will gain a foundation of knowledge that will allow them to prepare properly for and conduct a successful audit.
An understanding of how to identify risks and internal controls in auditing will also be stressed, along with interpersonal and team-building skills.
Objectives
By the end of this seminar delegates will be able to:
Internal control responsibilities.
Will gain a foundation of knowledge that will allow you to conduct a successful audit.
understanding of how to identify risks and internal controls in auditing
Understand the Role of the Internal Audit Department
Who Should Attend?
This Course is suitable for delegates from all sectors who have a need to improve their Audit Skills. Such as auditors, Non-Auditors, Supervisor & Managers.
Training Schedule:
 Day 1: Internal Audit Today
Discuss some of the best practices within internal audit today.
Identify core services and value-added opportunities provided by internal audit.
Identify The roles of internal auditors
List internal audits customers and stakeholders
Main differences between Monitoring, Evaluation and Auditing
Determine the activities that occur within each stage of the audit model
Day 2: Risk Assessment and Risk Management
Mitigate risks to help ensure management directives are carried out.
Use impact and likelihood factors to assess risk.
Define risk management concepts and terms.
Identify controls for mitigating risks to strategic objectives.
Identify strengths, gaps, and concerns of an internal control environment.
Day3: Audit Planning
Discuss the audit planning process.
Assess the likelihood and impact of high-level inherent risks.
Explain activities involved in planning audit projects.
Discuss planning the audit approach.
Assess roles in annual audit planning and audit project planning.
Assess preliminary scope area.
Discuss objectives and best practices for opening conferences.
Day 4: Interviewing, Audit Programs, Testing
Explain how interviewing is used within an audit.
Discuss best practices for planning and conducting interviews.
Practice preparing for and conducting an interview.
Describe the development and use of audit programs.
Classify controls as preventive or detective, and as automated or manual.
Describe methodologies used to gather audit evidence.
Define terminology related to sampling and testing.
Describe the components of an audit work paper.
Day 5: Reporting, Teamwork, Selling the Results
Recognize the components of an audit report.
Determining the readers of audit reports.
Assess the quality of an audit opinion.
Prepare for selling an audit finding.
Identify best practices and opportunities for improvement in exit conferences.
Describe activities involved in monitoring an audit.
Explain how teamwork is essential to an audit project.
Examine how your own capabilities contribute to a team audit project.
[:]
For more information send us at:
info@cinpaa.org
or whatsapp or viber: